Filter Insiders by keyword(s)
Finance & Procurement
3 Insiders
Annalie K.
Senior VAT Analyst
From studying English Language and Italian to VAT analyst at M&S
Michael R.
Financial Reporting Manager
Work hard and continue to learn to make the most of each opportunity.
Will T.
Finance Manager - Business Service Centre
Becoming ACCA Qualified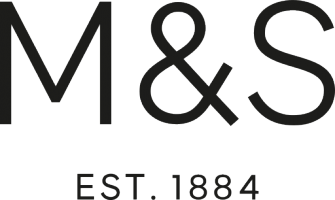 Marks & Spencer
Marks and Spencer is a major British multinational retailer headquartered in the City of Westminster, London. It specialises in the selling of clothing, home products and luxury food products. M&S was founded in 1884 by Michael Marks and Thomas Spencer in Leeds.